Welcome back to the new (and hopefully back every week) "Box Office Breakdown" where I'll give you the top five movies of the weekend as well some some tip-ins now and then.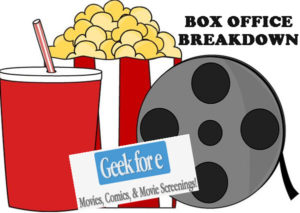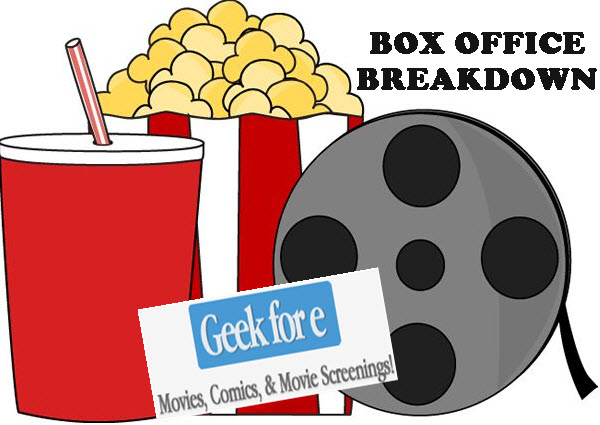 X-Men: Apocalypse (new) – First week out and took the top spot over the holiday weekend. FOX getting the win with their Marvel owned characters.
Alice Through the Looking Glass (new) – First week out and considered a BUST by industry standards. First question is who asked for this sequel as Alice in Wonderland wasn't universally received? Next is has no one noticed that Johnny Depp's star is slowly sinking?
The Angry Birds Movie – Dropped from first to third because let's be honest, Rovio is milking this franchise for all its' worth and the target audience went last week to see it. Count on this to keep sliding down the charts faster then Sony wants.
Captain America: Civil War – Dropped from second to fourth but it is still making money.
Neighbors 2: Sorority Rising – Dropped from third to fifth in it's second week out. Neighbors was a funny movie but it was also a complete movie, there was no need for a sequel.
Honorable mentions: Zootopia has been out for 13 weeks and is still in the top 10. How's that for some Disney longevity?