The top three are all brand new! I think that shows that people were out to the movies this past weekend. Minus one movie, the remaining four of the top five are all sequels.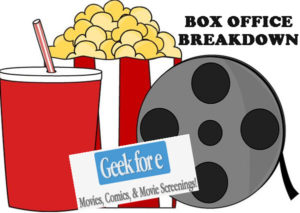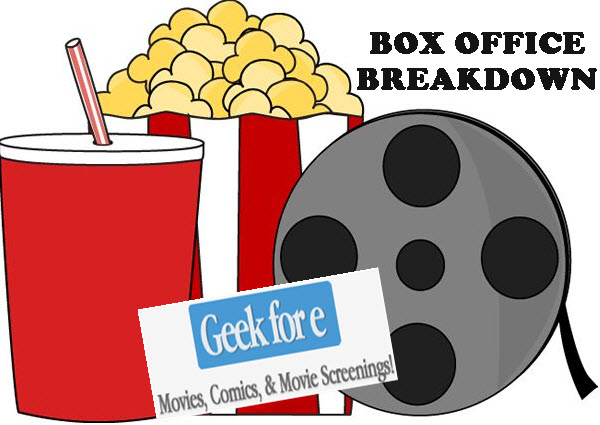 Let's begin:
The Conjuring 2 (new) – Magically took the top spot and nearly doubled the next two in ticket sales.
Warcraft (new) – Based on the very large interactive online game. Didn't do as bad as some predicted it would.
Now You See Me 2 (new) – Got a great review at Geek for E.
Teenage Mutant Ninja Turtles: Out of the Shadows – Horrible return on investment in week number two; dropped almost 60% in ticket sales.
X-Men: Apocalypse – It is what it is….not much else to say.
News and notes:
The Jungle Book (2016 live version) is still in the top 10 and has been out for nine weeks. I think it has some longevity there.
Neighbors 2: Sorority Rising and The Nice Guys are both four weeks in release and four weeks of dropping returns in sales.  The same is true of Popstar: Never Stop Never Stopping after two weeks of release. I think we can say that all three are a bust at the box office.
I hope you all have a great week. Remember to leave a comment either here on the site or on our Facebook page.