Three new movies in the top five yet NONE OF THEM were able to take down the blue fish known as Dory.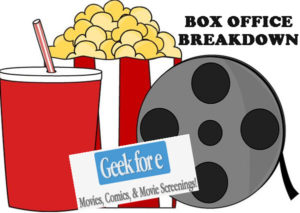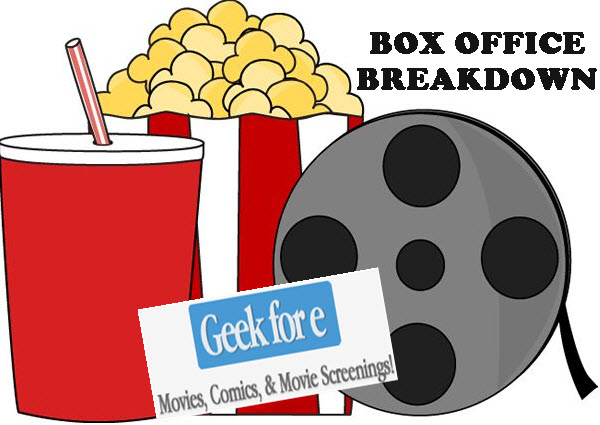 Finding Dory – just keeps swimming in the top spot for the second week.
Independence Day: Resurgence (New) – twenty years after the original, ID:R is back to show that the aliens were always going to come back.
Central Intelligence – The Rock and Kevin Hart are staying strong against stiff competition.
The Shallows (New) – a surfer and a shark meet at a rock and no one cares.
Free State of Jones (New) – went the Civil War route on this one but forgot one thing…the only "Civil War" people wanted to see had Captain America and Iron Man.
News and Notes:
Sequels are the remaining top 10 movies: The Conjuring 2 (6th), Now You See Me 2 (7th), X-Men: Apocalypse (8th), Teenage Mutant Ninja Turtles: Out of the Shadows (9th), Alice Through the Looking Glass (10th). This has bee a summer of sequels up till now.