Good morning Geek for E land! Hope you are all ready for a Labor Day holiday weekend. Anyone going to see anything new this weekend? Before you go out, here are the top five from last week.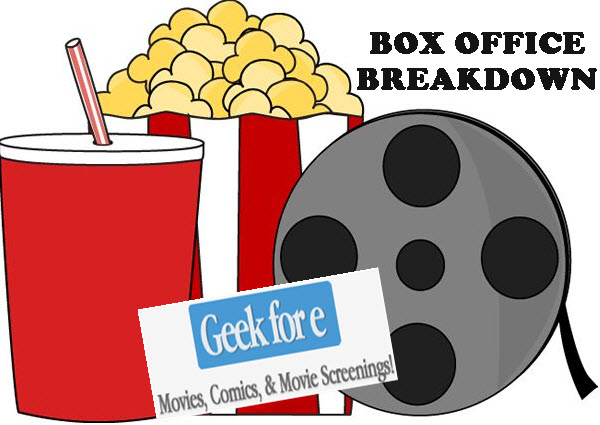 Don't Breath

(new)

Suicide Squad – for a movie that got a lot of hate this keeps on keeping on and was the top movie for three weeks running.
Kubo and the Two Strings
Sausage Party – keep hearing mixed reviews.
Mechanic: Resurrection

(new)

– Jason Statham sequel to the 2011 remake of the 1972 Charles Bronson film (phew).
News and Notes:
Holiday weekend that signals the end of the Summer so nothing shattering or large is released this weekend. Next week is when the Fall movies start to hit the market.