Mmm, remember the old Creature Feature on Channel 20; Count Gore De Vol and all his tricks and treats?  No?  Man I'm old.
But anyway, it's October (aka The MOST Wonderful Time of the Year) and Disney's Frankenweenie has put out a few new posters that echo old-time horror movies of the 30s, 40s & 50s.  And they're awesome!
Take a peek for yourself…IF YOU DARE….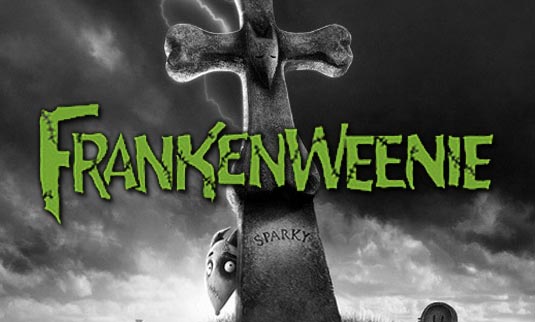 Click on the posters to see the original, full-res horror! Bwa-hahaha!