Enjoy the first look at "Daddy's Home 2" trailer.
http://trailers.apple.com/trailers/paramount/daddys-home-2/
Release Date: November 2017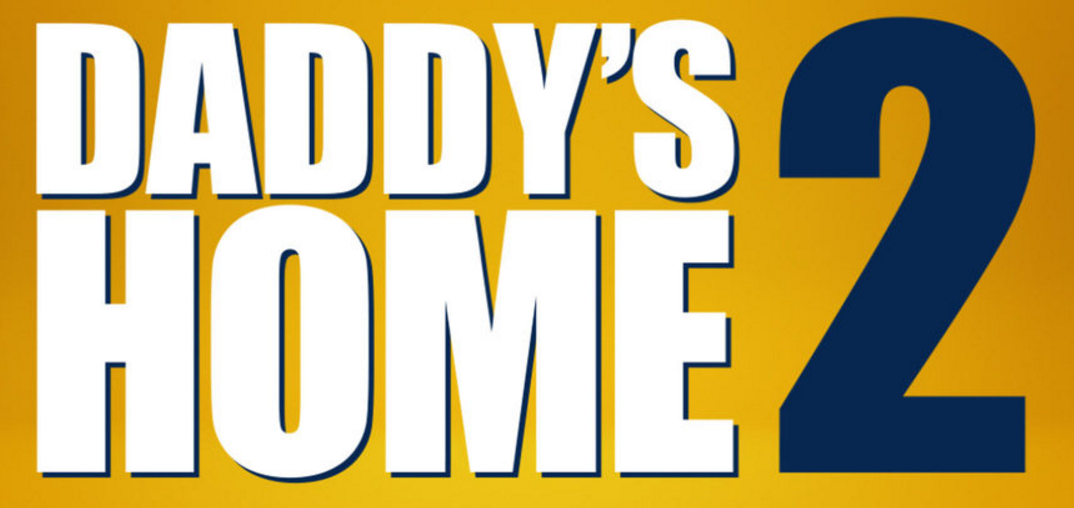 Official synopsis: A mild-mannered radio executive strives to become the best stepdad to his wife's two children, but complications ensue when their freewheeling and freeloading real father arrives, forcing him to compete for the affection of the kids.
Starring: Will Ferrell, Mark Whalberg, Linda Cardellini.
Derek Zoolander is back in 2016! SO enjoy the trailer for the next chapter in the life and times of DZ.