Another weekend came and went and there was some good and bad at the box-office. The good is that two new movies topped the list at spots 1 and 2. The Perfect Guy took the number 1 spot while the newest venture from M.Night Shyamalan, The Visit took the number 2 spot (he he…number 2….). M:I-RN is still going strong while Compton is getting a lot of respect from all who have seen it.
The bad is that We Are Your Friends is the worst movie of the Summer that it has fallen completely off the charts and I can't pick on it any longer.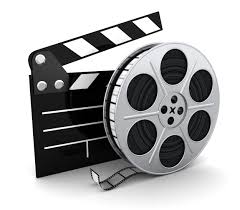 And with that….your top 10 movies are:
The Perfect Guy
The Visit
War Room
A Walk in the Woods
Mission: Impossible – Rogue Nation
Straight Outta Compton
No Escape
The Transporter Refueled
90 Minutes in Heaven
Un Gallo con Muchos Huevos
ADDED BONUS LIST!!
11. The Man from U.N.C.L.E.
12. Ant-Man
13. Minions
14. Inside Out