Somewhere in the world of Wakanda, a warrior….yeah, yeah, whatever.  You're not here for that press release crap, you're probably even trying to speed read this to skip ahead to the contest details for fear that you might already be blowing your chance to get the tickets right now.  Relax…relax.  This is not a timing contest, so you can slowly and comfortably keep reading, you won't miss your chance to enter. And the fine print is important.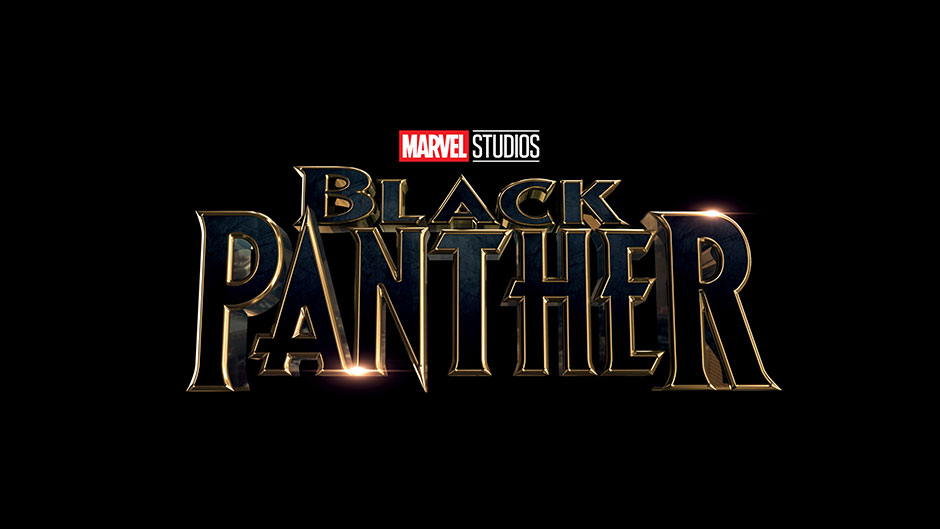 Marvel Studios' "Black Panther" follows T'Challa who, after the death of his father, the King of Wakanda, returns home to the isolated, technologically advanced African nation to succeed to the throne and take his rightful place as king. But when a powerful old enemy reappears, T'Challa's mettle as king—and Black Panther—is tested when he is drawn into a formidable conflict that puts the fate of Wakanda and the entire world at risk. Faced with treachery and danger, the young king must rally his allies and release the full power of Black Panther to defeat his foes and secure the safety of his people and their way of life.
How do you win?  All you have to do is get a 'LIKE' from us to your Facebook post.  Please read on for rules and details.  It's important and can affect your winning!
Rules, Provisos, Fine Print:
The theater seats about 300, GeekForE is just one of many Baltimore press outlets that are receiving tickets. No one has 100's of seats to give away, in fact we barely have double digits – but we're passing them on to our geeky faithful.
Ticketing for this screening is being done a bit differently. You will not be winning a physical  ticket to the screening.  Instead you will receive a winning letter that you use to check in to the screening (for you and a guest).  The studio has arranged a very specific # of these letters to ensure that the screening is not overbooked.  What does that mean?  It means as long as you arrive early, your seats are pretty much guaranteed.
Don't try and win 'for your friend' with the idea that you'll just hand them your winning letter. The check in process will be very specific and you will be asked for ID to match the name we give the studio.
You will not be permitted into the theater once the screening starts, and there are no trailers beforehand, so it will start promptly. Even your ticket winning letter will get you turned away if you show up after 7:30.  Don't even try, security will be tight.
We will vote for the winners through the Facebook post that brought you here. We will not vote until SUN 02.11.18 @ 6PM and it will be the only time we vote.  If you haven't been selected by us, better luck in the future. Not only will we LIKE your post, we'll send you a message with your letter details.
If you win and ask us to replace your name with a friend, we will ignore it. Don't send us messages through Facebook, we will not respond.  The name, as it appears on Facebook that we 'LIKE', will be the name printed on the claim letter.
We do not need the name of your guest but he/she must enter with you!
Enter often, win only once – and this is a tough one so there shouldn't be 1000's of entries.
CONTEST:
We want you to post on our Facebook feed.  What are we looking for?  Well, it's three-fold so you have a chance if one works better for you.  Post any 1 of the three, you do not need to do all three.
Find an image or meme of a 'black panther' and post it with the hashtag #blackpantherBaltimore. A real one, a comic book one, yourself riding one.  Show us your anther pride!
Post an image of yourself with a black panther (think Photoshop) and add the hashtag #blackpantherBaltimore.  They can be real, cartoon, from the movie/comic series, or from your local zoo.
Tell us why you are the ultimate Black Panther fan and why we should LIKE your post and give you a set of tickets. Also add the hashtag #blackpantherBaltimore