Suicide Squad takes the top spot for the third week while two new movies make it into the top five with a third new movie on the outside looking in.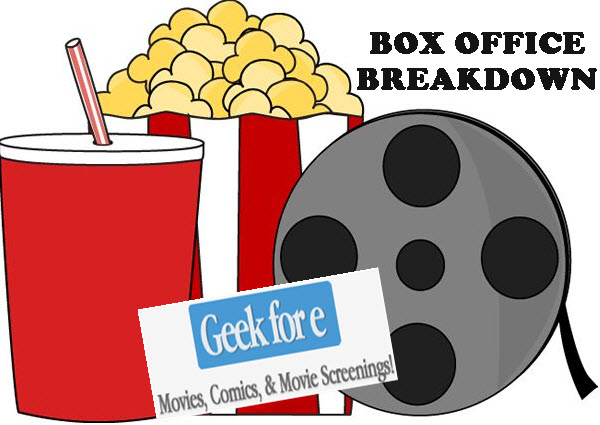 Suicide Squad – third week at the top spot. SO what's the deal? Critics hate it and it keeps getting mixed reviews. YET it still keeps standing strong. It's the old Howard Stern affect – people listen to see what he's going to say next. I guess people are seeing it to see what happens next.
Sausage Party – second place for the second week.
War Dogs (

new

) – Jonah Hill and Miles Teller sell weapons for the US; wasn't this done before with Nic Cage and Jared Leto in Lord of War?
Kubo and the Two Strings (

new

) – not sure what this is but it hit the top 5.
Pete's Dragon – Disney remake for a new generation.
News and Notes:
Ben-Hur (

new

) – another remake in the market and hit the number 6 spot.
Hell or High Water – two weeks out, started in 19th place and jumped to 12th.
Ghostbusters (2016) – still falling. Maybe they should have made this a continuation of the originals and not a remake????