Another weekend is in the books. Not part of the top 10 but the new Steve Jobs movie had a nice opening for limited release. I'm curious as to what will happen once it is in wide release.
Now for the top 10! The Martian again took the top spot with Hotel Transylvania 2 following close at number 2. Pan the new take on the Peter Pan prequel came in at 3rd and I have a feeling this one will keep sliding down the charts over the next few weeks. The Walk was released to more theaters and it jumped to the 7th spot.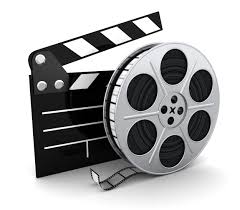 Full top 10 list after the break.
The Martian
Hotel Transylvania 2
Pan (new)
The Intern
Sicario
Maze Runner: The Scorch Trials
The Walk
Black Mass
Everest (2015)
The Visit