Hope everyone had a safe and fun Thanksgiving weekend. Two of the three new releases did great, that third one landed in the 12th spot. The Hunger Games still has the top spot with The Good Dinosaur and Creed all rounded out the top three.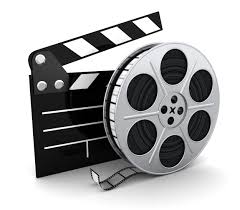 Your top 10 list as follows:
The Hunger Games: Mockingjay – part 2
The Good Dinosaur (new)
Creed

(new)

Spectre
The Peanuts Movie
The Night Before
The Secret in Their Eyes
Spotlight
Brooklyn
The Martian
And that last new release that didn't make the top 10 but landed in the 12 spot is Victor Frankenstein.