Small is the new BIG as your numbers 1 and 2 movies Ant-Man and The Minions in that order. Trainwreck may need word of mouth to bring it out of the number 3 spot talk is that it is a funny movie.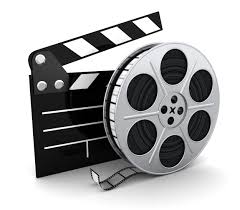 Your top 10 of the weekend:
Ant-Man
Minions
Trainwreck
Inside Out
Jurassic World
Terminator: Genisys
Magic Mike XXL
The Gallows
Ted 2
Mr. Holmes
What did you see this weekend? Tell us your thoughts in the comments!
-Alex