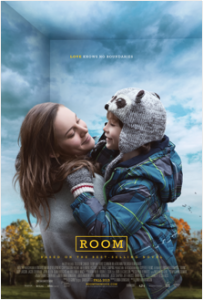 How'd you like to live in a 10'x10′ room?  No, hipsters, I'm not talking about one of those groovy Small Houses that are all over Pinterest.  I'm talking about a windowless room with no way of getting out.  For years.  YEARS.
Welcome to Room, based on the novel by Emma Donoghue.  Here's the trailer, and it's downright creepy…
Spooky, right? Not "monsters in the closet" spooky, but "wow, this could probably happen IRL" spooky.
Read on for the full press release!
[Read more…]