Welcome back from a long holiday weekend (and for some, it was a bit longer due to work on Tuesday).  Again the little blue fish took the top spot while the next three spots were all new movies while the latest sequel in the box office finished up the top five.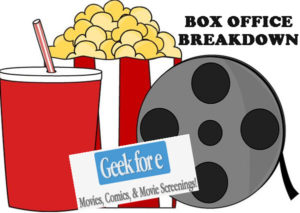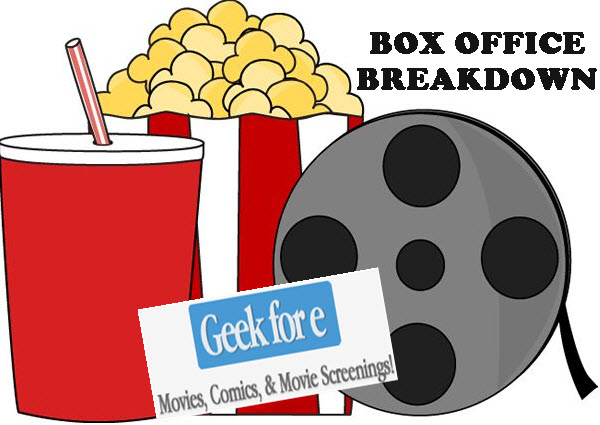 Finding Dory – just keeps on swimming to that number one spot.
The Legend of Tarzan (new) – another Tarzan movie swinging into the theaters.
The Purge: Election Year (new) – this franchise keeps bringing movies and people keep going to see it. Read our review right here!
BFG (new) – beloved book by a few made leap to big screen by Steven Spielberg yet tanked at the box office in terms of cost of production vs tickets sold.
Independence Day: Resurgence – dropped from second to fifth and has lots of mixed buzz in the market place.
News and Notes
Will Dory be challenged this weekend by a lot of house pets? The Secret Life of Pets debuts on Friday with a stellar voice cast so it will be interesting to see what happens.
See you all next week!