A critically mixed bag of reviews, two animated movies, a remake, a return, and some bad moms make up your top 5 for the weekend!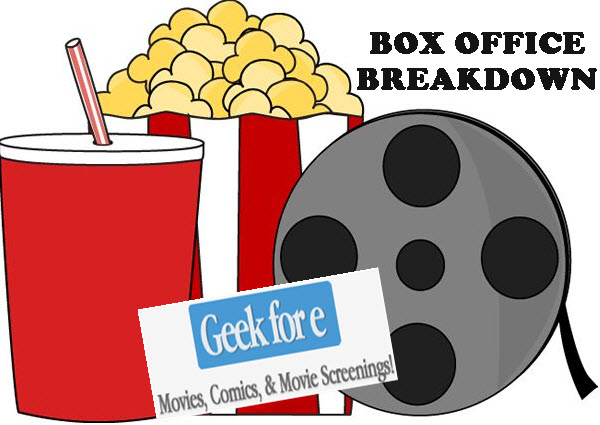 Suicide Squad – The critics hate it. The fans are mixed. Yet DC's Extended Universe of movies keep making money as Suicide Squad took the number one spot again for the second week.
Sausage Party (new) – Raunchy animated comedy about grocery store food and what their daily life is like.
Pete's Dragon (new) – Disney remakes another movie from the 70's for today's modern audiences.
Jason Bourne – Three weeks out and I think everyone that wanted to see another "Bourne" move already saw it.
Bad Moms – someone is seeing it as it is in the top five for the third week. Let's see what happens next week.
News and Notes:
The Ghostbusters (2016) remake is close to being classified as a BOMB of a remake.
Florence Foster Jenkins (new) opened in the 8th spot. Period pieces are not wide-range movies.
Kids movies are still out there for those that want to take the family – The Secret Life of Pets, Finding Dory, and Ice Age: Collision Course.